Libros
Hijacked energy: debunking the myths of energy fundamentalism
Javier Cremades
Editorial Pearson
2013
189 páginas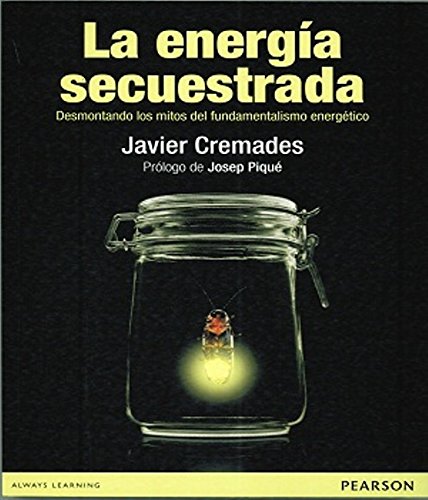 Energy is undoubtedly one of the keys for the world economy to continue advancing, which leads to a continuous debate among different agents, dealing with issues such as fracking.
Javier Cremades in this book tries to shed light on this debate by analyzing dogmas and myths that make up the so-called energy fundamentalism.
The book is divided into three large blocks in which he analyzes energy sources, companies and, of course, the price of energy.
In the words of Josep Piqué, "It does not limit itself to describing the state of the question but risks offering unpublished points of view and defending committed theses.