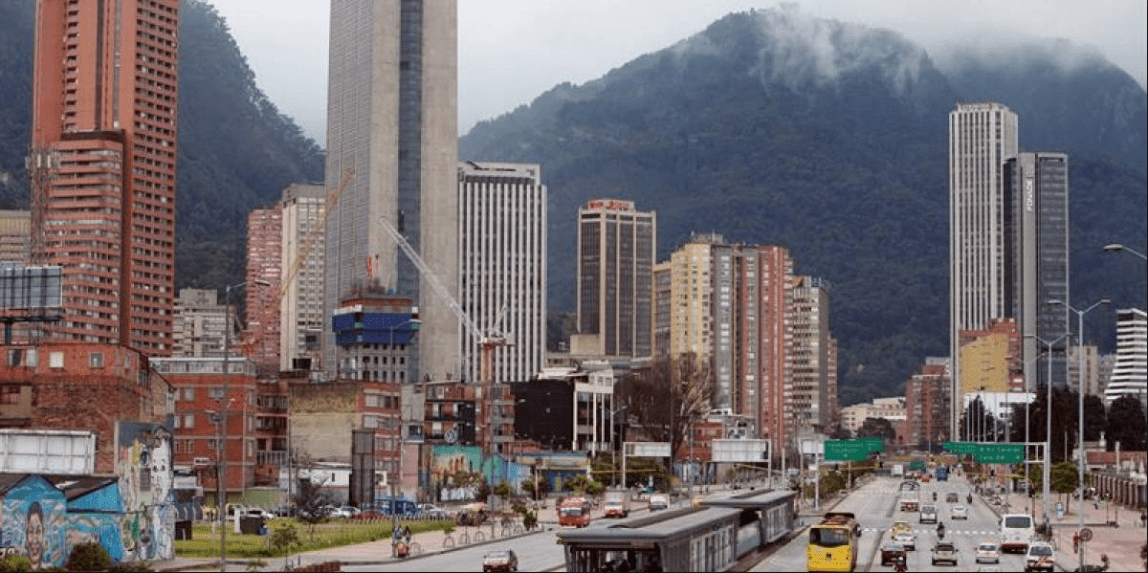 Cremades & Calvo-Sotelo's head office in Colombia is located in the capital city of Bogotá.
It is the country's business center and a meeting point for international investors with a business focus on the Andean and Caribbean markets. This office strengthens the presence of the Firm in the Latin American market, being the first Spanish law firm with its own office in the city.
The creation of Cremades & Calvo Sotelo in Colombia is due to the convenience of taking advantage of the synergies found with one of the best young law firms in the city, with common strengths in commercial, administrative and telecommunications matters.
The Bogotá office is located in the World Trade Center, one of the most important business centers in the city.