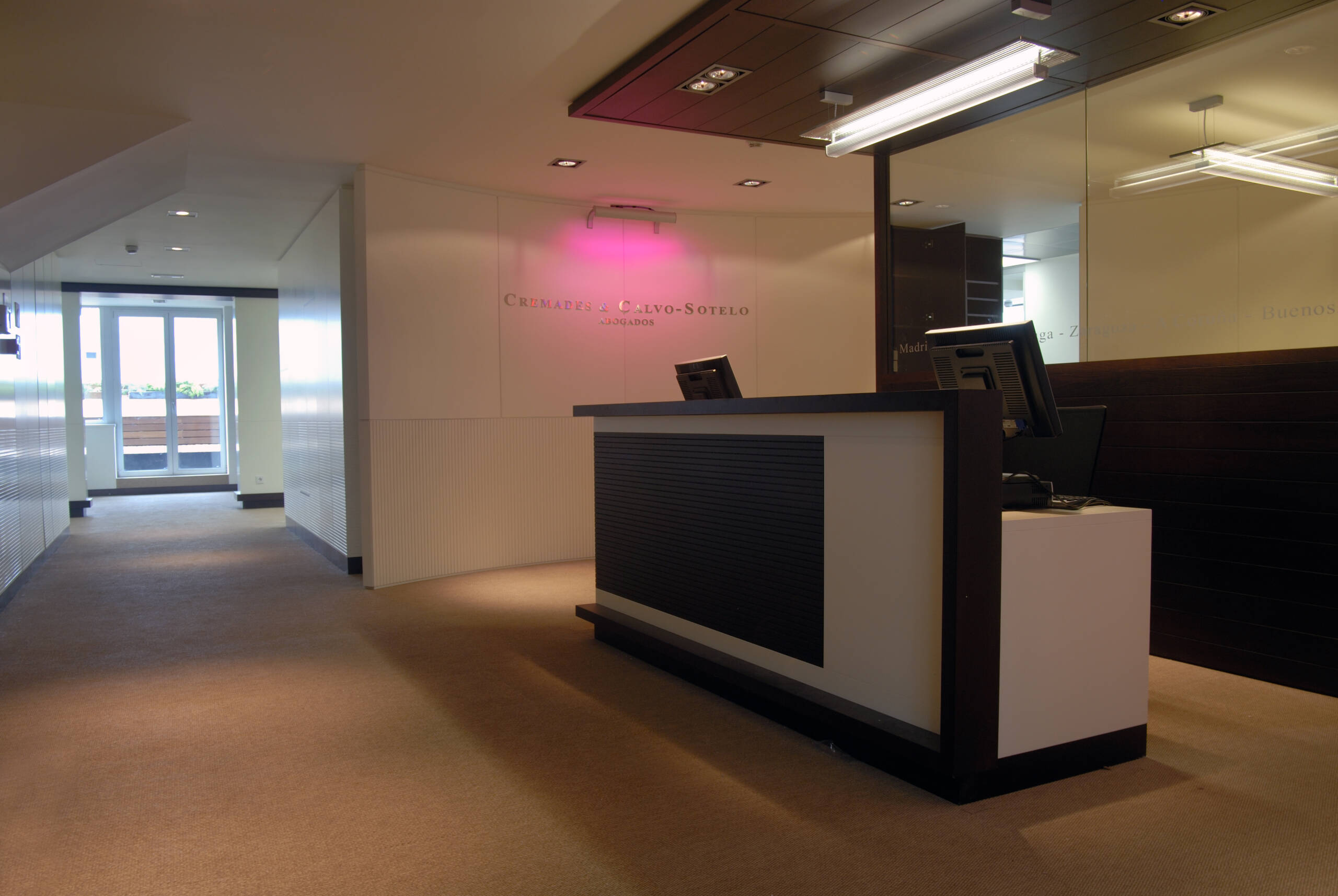 The office at 30 Jorge Juan Street is the headquarters of the firm, located in the Salamanca district.
This office has been designed according to the Digital Office model and is equipped with state-of-the-art technology in order to offer an excellent quality service.
For historical and practical reasons, derived from the political and economic capital, all professional areas of the Firm are represented in the Madrid office.